https://music.apple.com/us/album/ghosts-of-bygone-days-single/1649964574
Solo composition by Walter Duda-piano.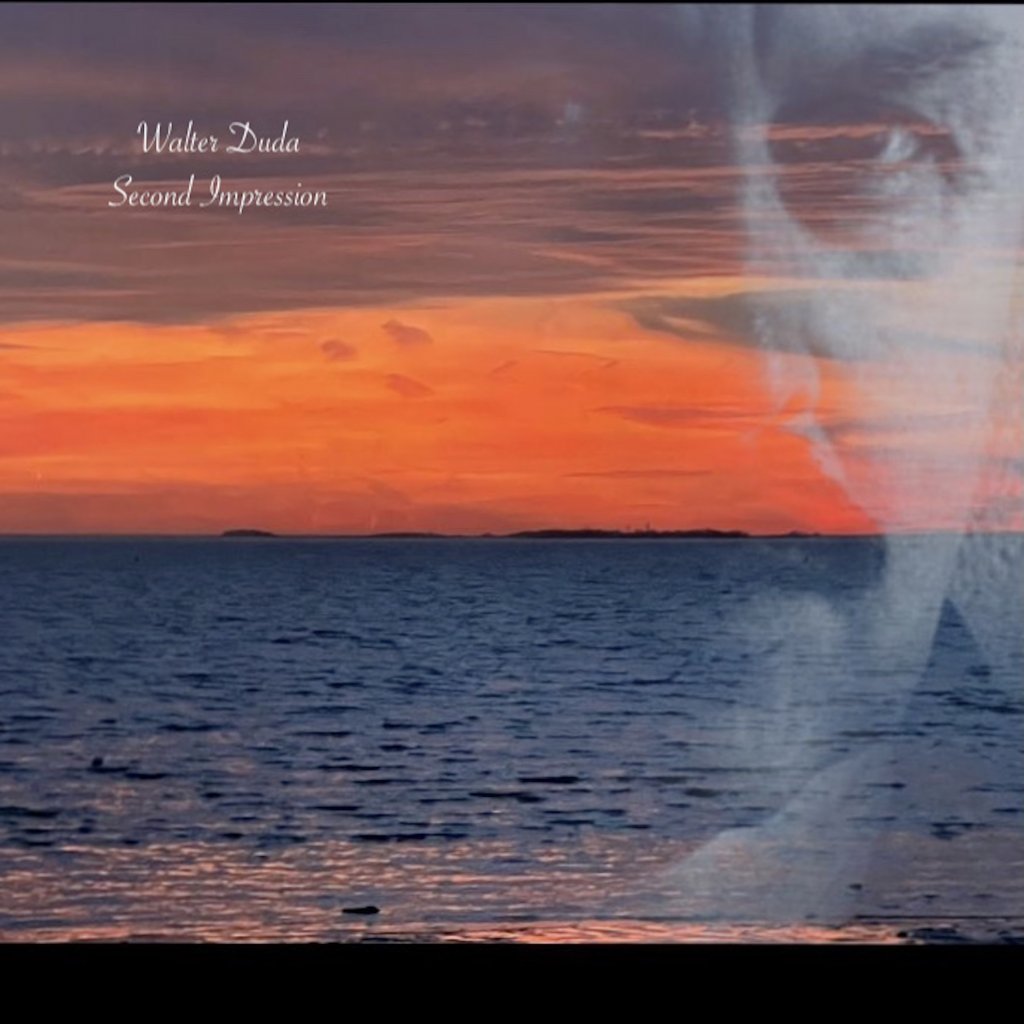 SECOND IMPRESSION

https://music.apple.com/us/album/second-impression-single-feat-marion-meadows/1632973502

Revised arrangement of Walter's very first composition. Walter Duda-piano, Marion Meadows-sax, Will Lee-bass, Chris Parker-drums, Al Ferrante-guitar. Mastered by Jeff Jones.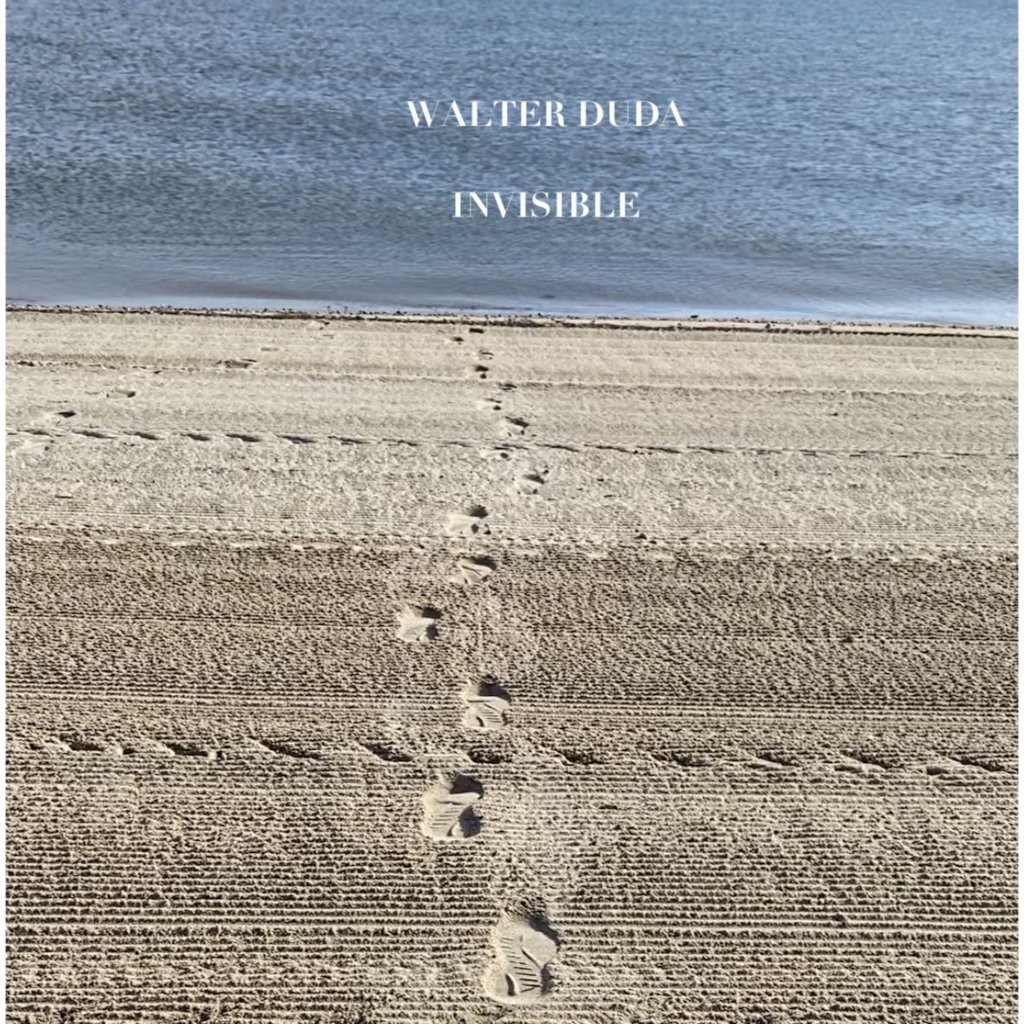 https://music.apple.com/us/album/invisible-single-feat-marion-meadows/1614539628
Invisible single: Walter Duda, piano and composer. Recording features saxophonist Marion Meadows, bassist Will Lee, guitarists Al Ferrante and Tim DeHuff.
Invisible but you can hear the sound and feel the groove.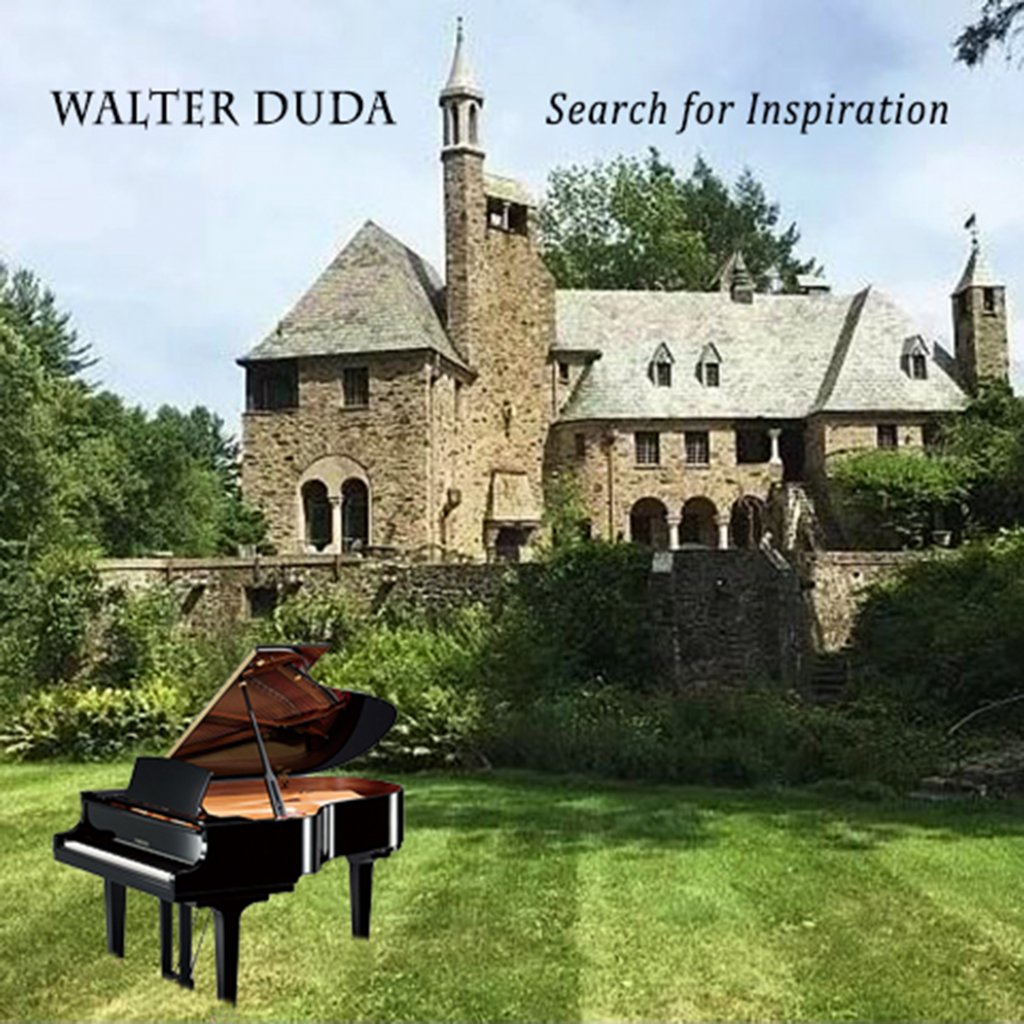 https://music.apple.com/us/album/search-for-inspiration-ep/1532637413
Pianist, composer and vocalist Walter Duda releases an appropriately titled new EP, SEARCH FOR INSPIRATION. A delightfully eclectic showcase for his multitude of passions and influences, the project vibes with a dynamic ensemble of NYC area stalwarts including bassist Will Lee, guitarists Tim DeHuff and Al Ferrante and drummer Scott Lebish.
Duda balances his breezy and melodic, easy grooving Smooth Jazz sensibilities with dreamy pop/soul vocals and thoughtful, classical leaning new age piano pieces.
"I like this project a lot. Proud to be part of it."-Will Lee (Musicians Hall Of Fame inductee)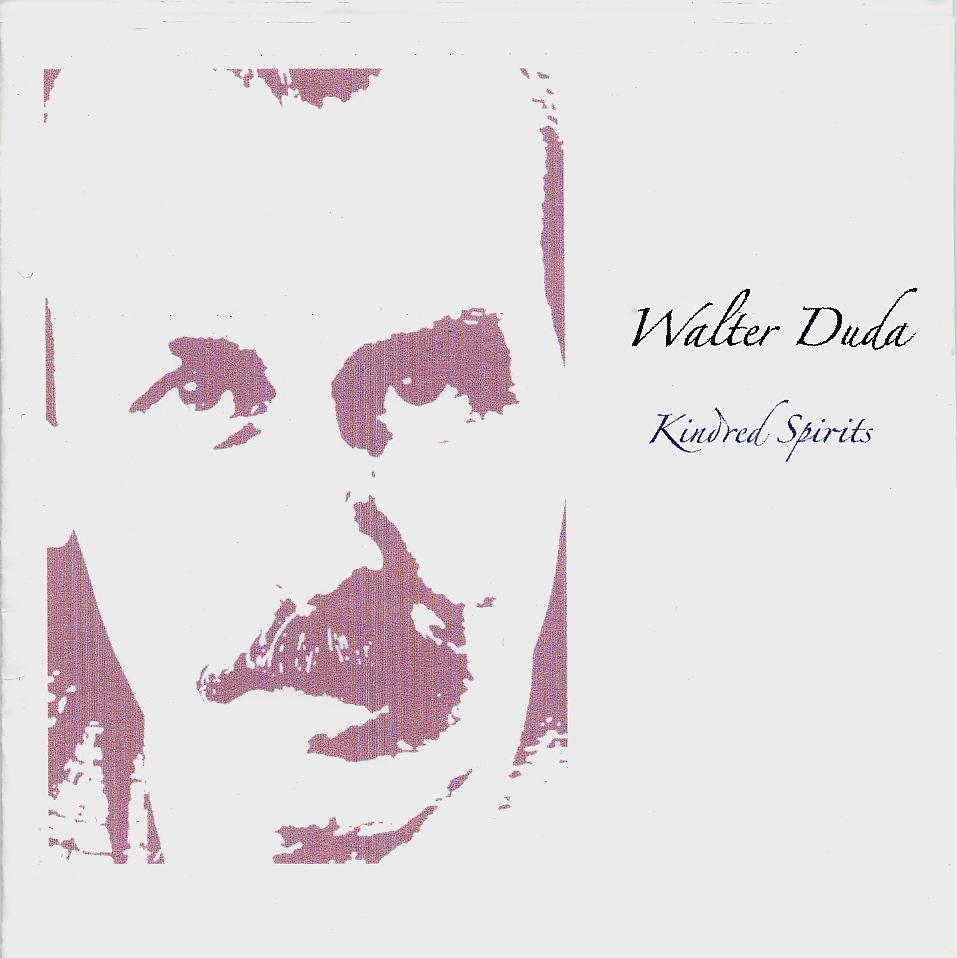 featuring: Will Lee, Chris Parker, Harris Brothers Horns, Tim DeHuff...
"Great job, Walter. Keep on playing!" -Brian Auger (legendary keyboardist, Grammy nominee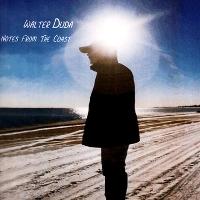 ​​​​​​​https://music.apple.com/us/album/notes-from-the-coast/282965998
featured track: Rapless Rhapsody-one of the most added tracks (Radio & Records)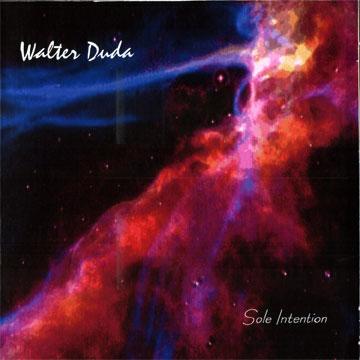 https://music.apple.com/us/album/sole-intention/65646824
​​​​​​​
featured track: Best Heard Chilled-air play on smooth jazz radio stations nationwide.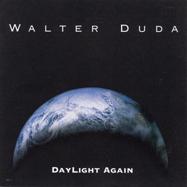 Recorded and produced in New York City featuring Will Lee, Dave Weckl, Danny Wilensky, Joel Rosenblatt...
"Good record. Good songs and excellent musicians. It was my honor to work on it-and we worked hard for every note." Jeff Jones (Grammy award winning producer)
featured track: DayLight Again-significant radio air play throughout USA, Canada, Europe and Australia.