Wa
lter Duda
Songwriter/Pianist/Vocalist/Recording Artist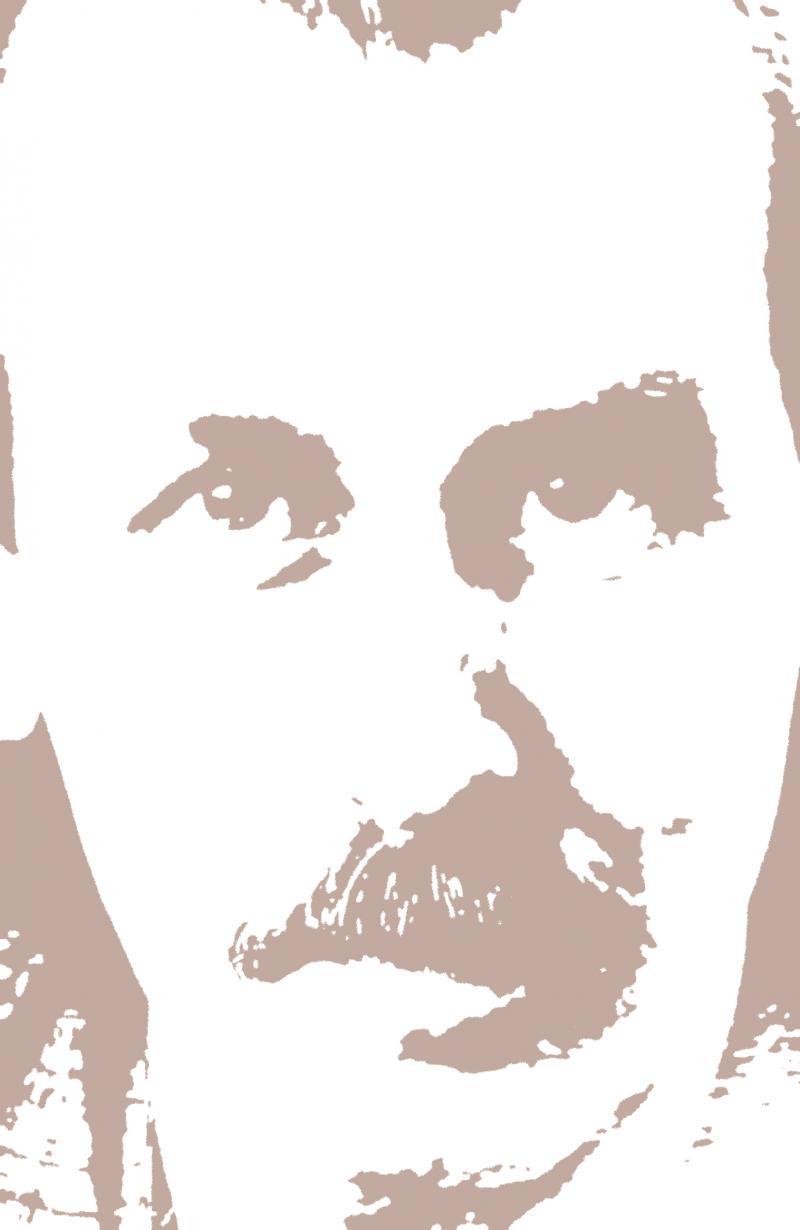 Walter Duda is a self-taught musician from Connecticut who began his musical career playing guitar and then decided that piano was his instrument of choice. He is both a writer and publisher member of ASCAP.
In addition to being a songwriter and composer, he has formed a music publishing company, co-founded an independent record label with Grammy award winning producer Jeff Jones, negotiated a national music distribution agreement and has achieved significant radio air play of his music worldwide.
He has performed in many legendary New York City music venues and has appeared on Manhattan Cable, Cablevision of Connecticut and Century Cable, Los Angeles. He has been mentioned in The New York Times, Village Voice (NY), New Haven Register, Connecticut Post and Fairfield County Weekly newspapers. And he has been a featured artist on Jazzman.com, voted Favorite Artist of the week on SkyJazz.com and been included in the best of Canada's smooth jazz program on JazzLynx.net.