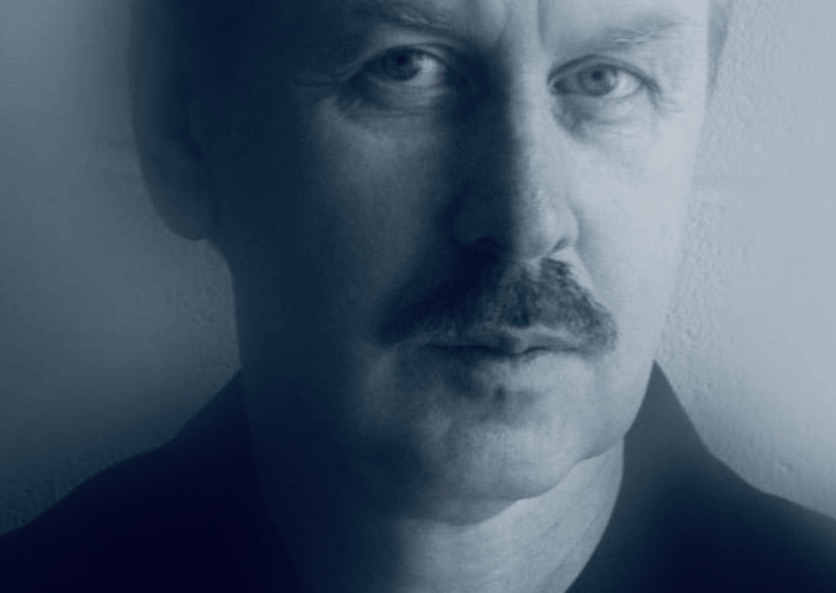 Walter Duda was born in Bridgeport, Connecticut, the sixth of seven children. He graduated from The University of Detroit with a Bachelor of Arts Degree and also attended Fairfield University and Wayne State University graduate schools. After teaching a foreign language on the high school level, he decided that music is his language of choice.
With his first musical composition, he received honorable mention in a nationwide scholarship contest sponsored by Berklee College of Music, Boston. Then George Butler, vice-president of jazz and progressive music at CBS Records, heard him perform at Catch A Rising Star in Manhattan and arranged for Walter to record a voice and piano demo at the legendary A&R Recording Studios in New York City. Since then, Walter has recorded his music with notable professional session players including Will Lee (David Letterman tv show), Chris Parker (Saturday Night Live), John Tropea (Blues Brothers), Joel Rosenblatt (Spyro Gyra) and Dave Weckl (Chick Corea).
With his earliest interest in music, Walter was inspired by rock and roll vocalists Dion and Bobby Darin. He then became a fan of the vocal harmony arrangements of Brian Wilson and The Beach Boys, The Beatles and The Hollies. While in Detroit, he was introduced to the rhythm and grooves of the Motown sound. Next, progressive rock groups King Crimson and Yes caught his imagination. Eventually hearing jazz fusion keyboard players Brian Auger and George Duke inspired Walter to play piano. As a songwriter, he credits artists such as Michael Franks, Mose Allison and Bobby Caldwell as influences.
Walter is also a published free lance music writer and has been a piano instructor at The New England Music Academy, New Haven, CT.